EXCLUSIVE: November Films has acquired UK rights to Martha Shane and Lana Wilson's documentary After Tiller.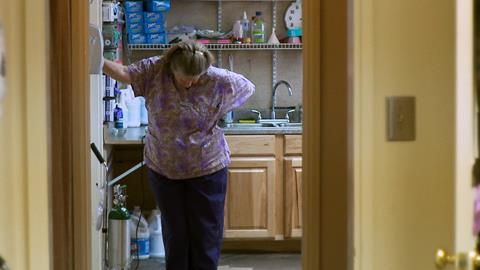 The company plans a theatrical launch in early 2014 followed by an iTunes and Netflix release.
After Tiller, which premiered in Sundance, is about the personal and professional struggles of four doctors in the US who continue to perform controversial third-trimester abortions. The title refers to Dr George Tiller, who was assassinated in Kansas in 2009.