Fox International Productions and Twentieth Century Fox have set a theatrical release for Pablo Trapero's Argentinian Oscar submission and local box office record-breaker.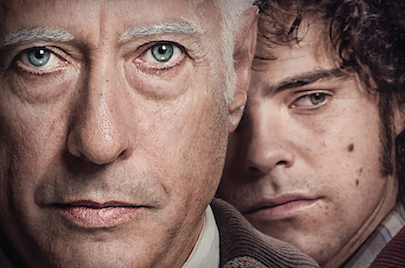 The Clan (El Clan) will open in limited release on January 29 2016 in New York and Los Angeles. Fox International Productions will market and Twentieth Century Fox will distribute.
The film has grossed more than $16m and recounts the extraordinary true story of middle-class patriarch Arquímedes Puccio who manipulated his family – including his eldest son, a star rugby player for the Pumas national team – to help him carry out a series of kidnaps and murders.
Guillermo Francella and Peter Lanzani star alongside Lili Popovich, Gastón Cocchiarale, Giselle Motta, Franco Masini, Antonia Bengoechea and Stefania Koessl.
Hugo Sigman, Matías Mosteirín, Agustín Almodóvar, Pedro Almodóvar and Esther García produced with Trapero.
Fox International Productions presents a Kramer & Sigman Films, Matanza Cine and El Deseo production in association with Telefónica Studios and Telefé.