Tribeca Film has acquired North American rights to Gerard Johnson's Hyena following its recent screening in Toronto. In separate deals, Amplify and Starz Digital Media take Champs and Dada Films will release All You Need Is Love.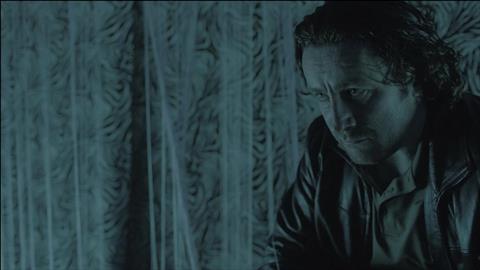 The thriller opened this year's Edinburgh International Film Festival and Tribeca plans a theatrical 2015 launch after brokering the deal with Independent Film Sales.
Johnson directed from his screenplay about a corrupt police officer in London who must adapt to an influx of Albanian organised crime. Peter Ferdinando stars.
Film4 and the BFI present Hyena, a Number 9 Films Production in association with Riggins Productions Limited and Lipsync. Stephen Woolley, Joanna Laurie and Elizabeth Karlsen are the producers.
The thriller can access funding through the BFI's US Distribution Fund, the pilot scheme that helps UK films premiering at Toronto attract theatrical distribution and reach wider audiences in the US.
Amplify and Starz Digital Media have jointly acquired North American rights to Bert Marcus' documentary Champs.

The film premiered at Tribeca and explores the lives and careers of former boxers Mike Tyson, Evander Holyfield and Bernard Hopkins.

The partners plan a day-and-date theatrical and VOD release for 2015. Cinetic Media and Larry Kopeikin represented the filmmakers in the deal.


MJ Peckos will release All You Need Is Love through her Dada Films theatrically on October 31 in New York and Los Angeles prior to expansion.

Ruth Vitale of The Film Collective made the announcement. Portfolio Films America produced the documentary about children at a school on the Thai-Burma border populated by refugees from the Burmese regime.

Stuart Cameron directed, Stuart Cameron and Meddy Ezrah Ortega produced and the executive producers are Suzy Amis Cameron, Patrick Dunn and Stu Higton.