EXCLUSIVE: The distributor is believed to be close to an Australian deal for Quentin Tarantino's upcoming Western as the director and cast prepare to hit Comic-Con next month.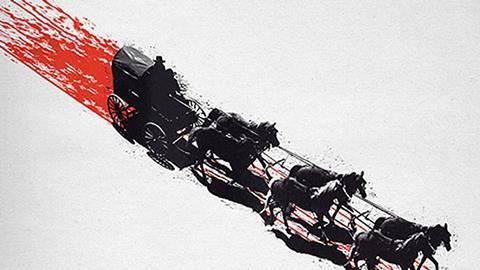 While the film's international sales agent and US distributor The Weinstein Company (TWC) did not return calls to comment on the Village Roadshow development, sources said the deal was likely to close imminently.
As Screendaily previously reported exclusively, SND M6 Group will release The Hateful Eight in France, eOne Benelux BV in Benelux and PVR Pictures in India.
Universum has subsequently confirmed it will release the film in Germany, while speculation is mounting that Entertainment will announce a UK deal.
All releases will take place in early 2016 after TWC launches The Hateful Eight in the US in a limited 70mm theatrical run prior to wider digital theatrical rollout on January 8 2016. The film will continue to screen in the US in 70mm at select venues.
The Comic-Con audience will get to see early footage in San Diego next month after TWC announced today that Tarantino will lead a Comic-Con presentation on July 11 featuring cast members.
The press release did not specify which actors will attend. The cast includes Kurt Russell, Samuel Jackson — a Comic-Con staple over the years — as well as Tim Roth, Jennifer Jason Leigh, Walton Goggins, Demian Bichir, Michael Madsen and Bruce Dern.