Park City locals got a surprise on Monday night when Hugh Jackman and Taron Egerton turned up for a screening of the biopic about one of Britain's pluckiest Olympians.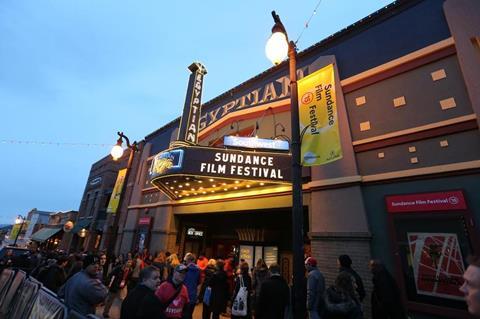 Director Dexter Fletcher joined his two stars at the 'townie' screening at The Library, the culmination of more than 100 word of mouth presentations across the US.
Egerton plays the ski-jumper Eddie Edwards, who became the first British ski jumper to compete at the Winter Olympics when he took part in the 1988 Games in Calgary. Jackman plays his coach.
Fox will release in February in the US and March in the UK.