With BritBox's North American operation having grown by 20% during the pandemic, the streaming service is on course to expand further and offer more original content.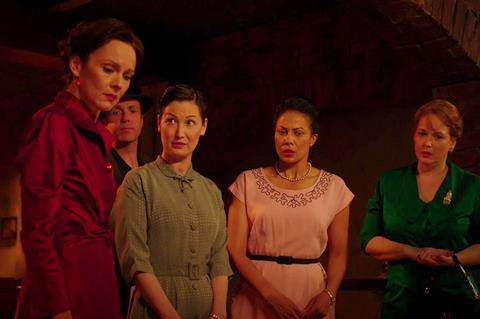 Like many streaming services, BritBox has seen an upside to lockdown. Having amassed a million subscribers over its first three years of operation, the North American version of the BBC and ITV-backed service this year boosted its count to 1.2 million in just a few months after Covid-19 created a captive audience of content-hungry viewers.
The tally may be modest by the standards of studio-backed streamers — Disney+ attracted 10 million subscribers in its first day last November — but it is impressive for a service that began as a niche SVoD player offering what it says is the largest collection of British TV in the US and Canada. The challenge now for the service — which operates independently of the new BritBox UK platform and has a different ownership structure, with BBC Studios and ITV as 50/50 partners — is to build on recent growth in an overcrowded streaming marketplace.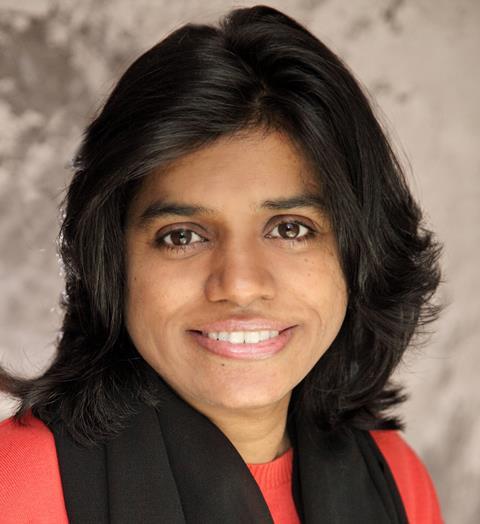 Soumya Sriraman, president and CEO of BritBox for North America, suggests that while the service may no longer be niche, neither is it mainstream. "We never have been, nor do we aspire to be, everything for everybody," says New York-based Sriraman. "Our core philosophy hasn't changed, which is to be a destination for British programming,"
What has changed, she says, is the mix of UK programming the service provides to its key demographic of women aged 45 and up. That sector, says Sriraman, is drawn to "warm comedies rather than edgy comedies. They like protagonist-led dramas. They love these British series set in quaint locations with a female protagonist who's flawed yet brilliant."
Though acquired library content is still important to the service — as are programmes offered almost simultaneously with their UK airings, such as Question Time and EastEnders — BritBox has lately been actively accessing shows that can be billed as originals for its US audience. Some, such as ITV Studios' Rob Lowe cop show Wild Bill, are simply acquired; on others, like BBC comedy series Mum, BritBox has become a co-production partner on later seasons.
Original content
The service handed out its first full commission for an original to 2018's The Bletchley Circle: San Francisco and earlier this year followed up with an order for The Sister Boniface Mysteries, a BBC Studios-produced spin‑off from the Father Brown series. Co-producing and commissioning means, says Sriraman, that "now we have a seat at the table, creatively and financially".
In the fast-expanding streaming universe, BritBox now has to compete for viewers and programming rights not just with specialised services such as Acorn TV (owned by AMC Networks, until recently a minority investor in BritBox) but also, at times, with studio-backed general entertainment services like Hulu and HBO Max, which signed a big pre-launch content deal with BBC Studios last year. By maintaining its focus on a target audience, however, Sriraman is confident BritBox can avoid the audience churn she thinks will affect the broad-appeal studio services.
"We've stayed true to being something to somebody," she says. "Two years ago I used to say we're going to be the second or third service that someone gets, we're not here to be the primary SVoD service for anyone. In today's world we're somebody's primary and everything else becomes a secondary."
The North American service may also benefit from the global rollout of the BritBox concept, which began with last November's launch of the ITV-controlled UK service and is set to continue with an Australian launch later this year. Sriraman says her operation is already discussing multi-
territory acquisition and commissioning possibilities, and may come in for US rights on some of the originals in the works for the UK service.
To colleagues in Australia, meanwhile, the BritBox team in North America has been offering advice gleaned from three years in the trenches of the streaming wars. "We're talking to them practically every day," says Sriraman. "We've got lessons in every corner that we can share."