To celebrate 40 years of Screen International, several of our illustrious previous editors reflect on their favourite Cannes memories.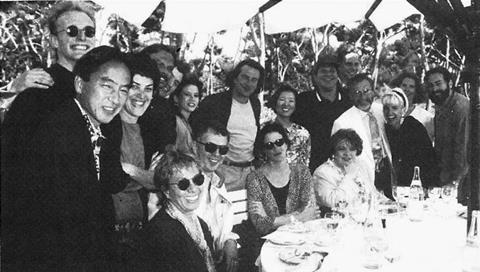 It was 1975 when Peter King purchased what was then known as CinemaTV Today from Sir John Woolf and relaunched the publication as Screen International.
In the four decades since we've existed under that name, we've covered Cannes with an annual fervour bordering on fanaticism (how else to describe the effect of working round the clock covering the nitty-gritty of the festival in daily editions?).
We'll be celebrating 40 years of Screen in a special issue later this year but for now, a few of our previous editors share their festival memories.
Click the names below for more…