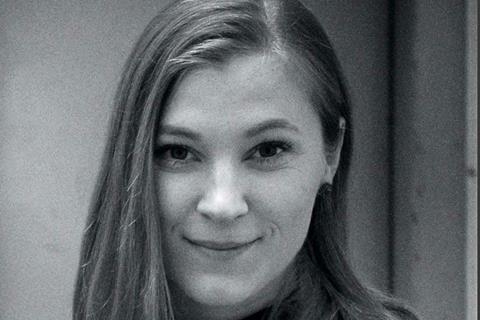 Managing director, Notsold
Studied law at King's College London
Graduated from Hamburg Media School in creative producing with award-winning short Kippa
Joined start-up SVoD The Distriqt as chief product officer in 2018
Launched distribution company notsold with Ole Hellwig in February 2020
Guided by the principle "every film is different and therefore every film needs a fresh idea of how and where it should be distributed", Ahrens and producer/director Ole Hellwig launched their distribution company notsold in March 2020 to release his documentary 100.000 — Alles, Was Ich Nie Wollte about the German YouTuber/musician Fynn Kliemann. It had originally been organised as a nationwide one-day cinema event before the pandemic scotched their plans.
"We reacted quickly and creatively and turned it into a 48-hour online TVoD event," recalls Ahrens. "We were not only able to sell 120,000 tickets, but at the same time we donated over €250,000 [$300,000] to German cinemas who were going through tough times due to the pandemic."
A similarly innovative approach was followed for the Czech cyber-grooming drama Caught In The Net, presented this June in a one-day cinema event with a special '12' certificate version available for schools.
Ahrens says one of the pressing challenges facing the German industry is the backlog of films waiting to be released theatrically, once cinemas can open nationwide. "At the same time, this is a situation that has become a constant in the German film market," she asserts. "So many films are produced and many of them, good and bad, will not make it to distributors and their audience, as there are just too many for too few cinemas."
Contact: info@notsold.gratis