Grigory Dobrygin studied acting and directing at the Russian Academy of Theatre Arts after a stint in both Moscow's Bolshoi ballet academy and in a theological seminary.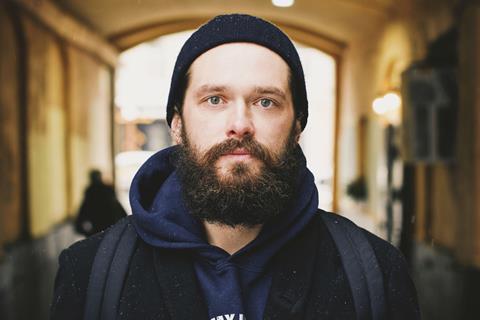 As an actor he won the Silver Bear for his role in Aleksey Popogrebskiy's How I Ended This Summer and has also starred in Kevin Macdonald's Black Sea, Anton Corbjn's A Most Wanted Man and Susanna White's Our Kind Of Traitor. After directing several short films, Sheena 667 is his feature debut behind the camera. It is a black comedy about a man searching online for a truck only to fall in love with a webcam girl.
How did you get into filmmaking?
It's the most suitable language for me. I'd better shoot the answer instead of writing it.
What was your inspiration for this film?
Skype spam, advertising erotic cam chat. And Young And Beautiful by Francois Ozon.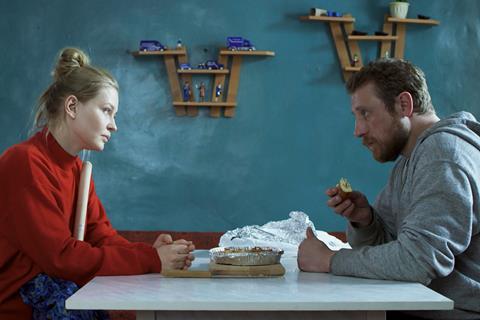 What was the biggest challenge when working on the film?
We had to search for a new executive producer while shooting – that was a real challenge.
What are the key lessons you have learned from your film projects to date?
The cast can come on set in any mood, but the director – only in his best.
What are you making next?
I am thinking about a musical comedy, either. A full-length feature or even a series.