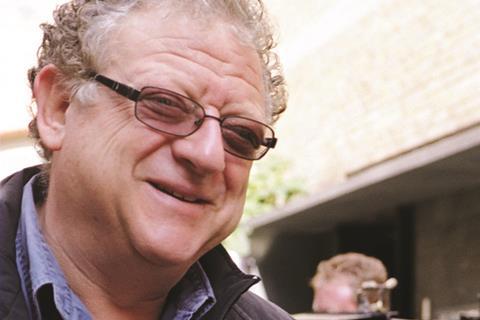 Need to know: Recorded Picture Company (RPC), formed by Jeremy Thomas in 1974, has been one of the UK's pre-eminent production companies. Its filmography stretches to more than 60 titles and includes work from such giants of late-20th-century cinema as Bernardo Bertolucci, David Cronenberg, Nagisa Oshima and Nicolas Roeg. RPC has also continued to nurture younger directors. Thomas most recently produced Matteo Garrone's Dogman, chosen as Italy's foreign-language Oscar contender. On many of his films, Thomas's name appears in front of the title as "Jeremy Thomas presents" — a credit few other UK producers have ever achieved.
Key personnel: Jeremy Thomas, founder/chairman; Peter Watson, CEO; Alainée Kent, head of development.
Incoming: RPC is working again with Garrone on his Pinocchio project, due to shoot in February. Thomas has also recently produced Samurai Marathon — 1855, directed in Japan by Bernard Rose. He is developing a new project with Takashi Miike.
Jeremy Thomas says: "I am not as prolific as I was, but I'm always busy. I'm as enthusiastic as ever and am very lucky to have my sister company, HanWay. People tell me when they see a film by me, they know it's going to be some kind of ride. That's what has been the strongest about Recorded Picture Company — it hasn't been a shotgun blast of taste. It has been quite specific. It's a different sort of company to the other production companies because of its longevity and stability. I wanted to be involved in controlling as much of the destiny of the films I was involved in as I could."
Contact: rpc@recordedpicture.com