Steven Spielberg film to open cinematography festival in Poland.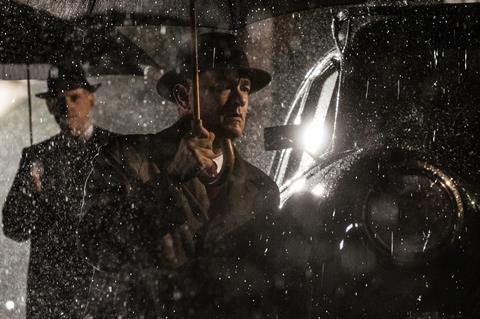 Steven Spielberg's Bridge of Spies, starring Tom Hanks, is to open the 23rd Camerimage (Nov 14-21), the International Film Festival of the Art of Cinematography held in the Polish city of Bydgoszcz.
The Nov 14 screening in Opera Nova's Main Hall will mark the Polish premiere of the film, which features cinematography from Poland's Janusz Kamiński (Schindler's List, Saving Private Ryan).
Bridge of Spies will have its Polish release on Nov 27 through distributor Imperial CinePix.
The film, which received its world premiere at the New York Film Festival earlier this month, centres on a US lawyer (Hanks) recruited by the CIA during the Cold War to help rescue a pilot detained in the Soviet Union.