EXCLUSIVE: The festival presented by Bunyik Entertainment will celebrate the 60th Anniversary of the Hungarian Revolution when it runs in Santa Monica at the Laemmle Monica Film Center from October 21-27.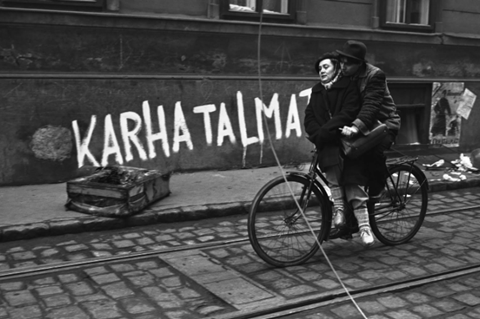 The Hungarian National Digital Archive And Film Institute with the collaboration of the Hungarian National Film Fund will present six remastered classics.
Time Stands Still, Angy Vera, Love, Daniel Takes A Train (pictured), Love Film and Whooping Cough will screen during the event.
The titles are among a roster of 20 that will screen at the festival, some of which will be made available on VOD via the festival's official website.
Hungary's US ambassador Réka Szemerkényi, and the new Consul General of Los Angeles Tams Széles will attend the festival with the minister for national development Miklós Seszták.