Main programme to include Yorgos Lanthimos' The Lobster and Carol Morley's The Falling.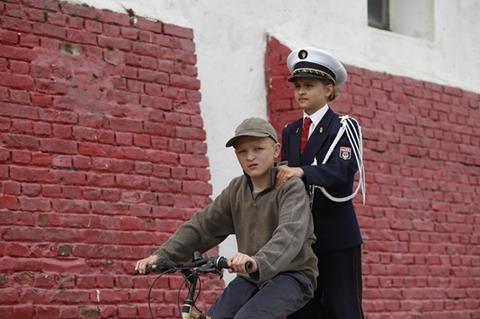 The 18th Motovun Film Festival, held in the picturesque mountaintop town in Croatia from July 25-29, will screen 120 films this year including 20 films in its main programme.
Selections will include Yorgos Lanthimos' The Lobster; The High Sun (Zvizdan) by Dalibor Matanic; The Postman's White Nights by Andrei Konchalovsky; Magical Girl by Carlos Vermut; Virgin Mountain by Dagur Kari; The Falling by Carol Morley; You're Too Ugly by Mark Noonan; and Bridgend by Jeppe Ronde.
Themed programmes this year include include French films in the Festival of France in Croatia (including Bruno Dumont's Li'l Quinquin and Melanie Laurent's Breathe); 20 years of Dogme 95 and Danish film; European TV series; and religious extremism.
The brute-French programme about new French extremism includes early works from Leos Carax, Francois Ozon and Claire Denis.
Motovun's president of the Council of Advisors, Mike Downey, said: "The 2015 selection remains vibrant, challenging, intelligent, irreverent and with the usual sense of humour that has become the festival trademark and which has allowed me over the year to bring such eminent cinema luminaries as Stephen Daldry, Paul Thomas Anderson, Pawel Pawlikowski, Jeremy Thomas and such like to the Motovun movie Mountain."
This year's guests will be announced later.
Motovun also welcomes the ICO's Developing Your Film Festival training programme, with speakers including Melanie Iredale from Sheffield Doc/Fest, Sten-Kristian Saluveer from Black Nights, Martin Kanzler from the European Audiovisual Observatory, Mikael Fellenius from Film i Vast and Jennifer Frees from Toronto.