Niels Lind Larsen has been appointed head of programme at CPH PIX in Copenhagen.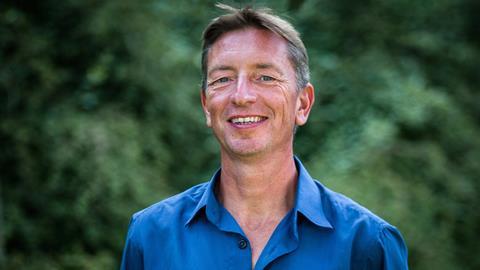 It marks the return of film critic Larsen to the festival, which he had worked on during its inaugural year in 2009.
"We are thrilled that Niels is coming back to us," said festival director Jacob Neiiendam.
"Even though a lot has happened since that first year and the festival has grown a lot, our focus on audience and new talent hasn't changed, and Niels was part of setting that agenda at the time."
Lind Larsen headed Copenhagen's NatFilm for several years until it was merged with the Copenhagen International Film Festival in 2008 and became CPH PIX.
Since 2008 he had been a freelance programmer, journalist and critic and also working with film distribution.
The head of programme post had been held by Thure Munkholm, who died earlier this year.
Lind Larsen will attend Haugesund and Toronto on behalf of CPH PIX. Jacob Neiiendam and programmer Louise H. Johansen will also attend Toronto.
The 8th edition of CPH PIX will run April 14-27.