New Stockholm Impact Award will be part of a new international film competition.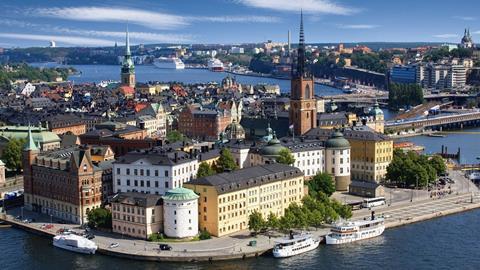 Stockholm International Film Festival (Nov 11-22) has launched a new international film award with a prize of 1 million SEK ($120,000).
The Stockholm Impact Award will be awarded for the first time during the next edition of the festival in November.
It will form part of a new competition for international film and Impact will be "a section for headstrong visionaries who reflect our contemporary world," according to the festival
The prize has been launched to support further work and development of new film projects.
Between seven and ten films from all over the world will participate in the competition. The films should be at least 72 minutes long and have their world, international or European premiere at Stockholm Film Festival.
All the competing directors will be invited to the festival to present their films and to take part in a seminar held at the City Hall in Stockholm. The prize has been created with the contribution of City of Stockholm.
SIFF festival director Git Scheynius said: "We are proud to present this new award, which will be one of the biggest film awards in the world.
"Several factors point to Stockholm as an ideal platform. The timing after Toronto and AFM is attractive for a European launch."