Tom Hooper is to receive the Honorary Dragon Award at the 39th Goteborg Film Festival, where his new film The Danish Girl has its Swedish premiere.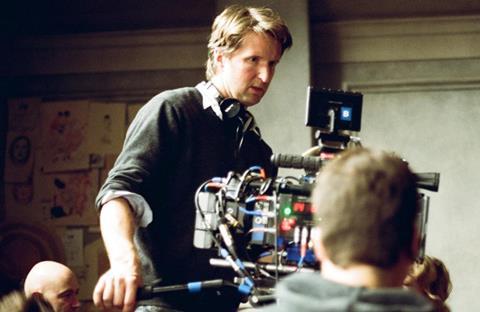 Hooper will attend the festival to receive the prize on Feb 3, and the festival is adding an extra screening of The Danish Girl, which is nominated for four Oscars.
It is fitting that Hooper will be honoured by Scandinavia's largest film festival after shooting the story of transgender Danish artist Lili Elbe, starring Eddie Redmayne and Alicia Vikander, in more than 12 locations in Copenhagen, with support from the Copenhagen Film Fund.
Other guests headed to Goteborg include Luca Guadagnino (A Bigger Splash), Brady Corbet (The Childhood of a Leader), Laurie Anderson (Heart of a Dog), Martin Zandvliet (Land of Mine) and Susanne Bier, who will receive the 2016 Nordic Honorary Dragon Award.