Fox International Productions (FIP) and Fox Networks Group Asia (FNG Asia) are joining forces to develop and co-produce Chinese-language content, including films, mini-series and TV series, for global distribution.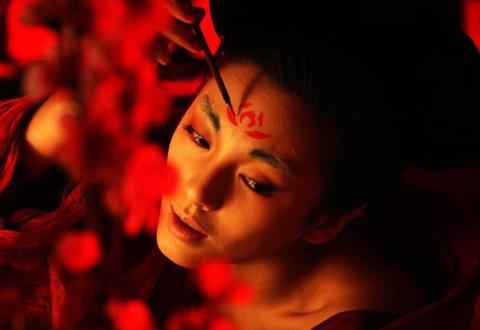 The collaboration will include development of new scripts and remakes of existing Fox titles, with the first projects expected to start production in 2017.
The two sister companies are already deeply involved in Chinese-language production. Since launching in 2010, FIP has produced Chinese films such as Hot Summer Days, The Butcher, The Chef & The Swordsman, Love In Space, Kwai Boo: Crazy Space Adventure and Bride Wars.
FNG Asia has also co-produced and distributed Chinese movies through its Star Chinese Movies (SCM) channel, including Sara, Ah Boys To Men 3, Full Strike; 1965, Let's Eat and Go Lala Go 2.
"Greater China, and Asia overall, represent a very significant portion of our strategic focus on the production of feature films globally," said FIP president Tomas Jegeus.
"FIP joining forces with Fox Networks Group Asia will now solidly position us as a go-to, one-stop shop for our local partners, and amongst the creative community overall in the region."
FNG Asia president Zubin Gandevia said: "There is so much talent in Asia and so much potential in Chinese and Asia film and TV making. FNG is committed to producing great content in and for this region.
"We look forward to working with FIP to help shine an international spotlight on Chinese content and see the genre gain the recognition and status it deserves."