Hong Kong-based Fame Universal Entertainment is producing a feature adaptation of top-rating Chinese reality TV show F-Team, starring Korean actor Lee Min Ho.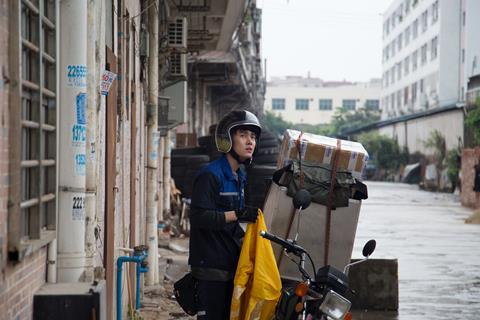 Lee previously starred in Korean hits such as Running Man and Howling, as well as popular Korean TV drama The Moon Embracing The Sun.
Hong Kong filmmaker Billy Chan Wui-ngai (Crazy Safari) and Chan Chung Tai are co-directing the film.
Fame Universal is producing with Chinese partners including Zhujiang Film Group, Dongguan City 8mm Phaedra Entertainment and Beijing R&L Cultural Entertainment.
State-owned Guangdong TV, which broadcasts car racing reality show F-Team, is associate producing with Dizun Group.
Lee Min Ho also stars in Fame Universal's The Bittersweet, which is currently in post-production for release in 2016. Chinese actress Zhu Xuan (Tears Of The Prince) also stars in the film.