Drama set in a decaying contemporary Greece wins prize.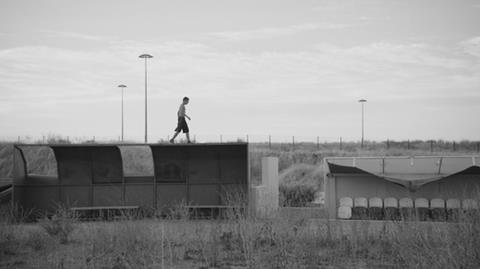 Sofia Exarchou's feature debut Park, a Greek-language drama about disaffected youth in a decaying contemporary Greece, has won the Works in Progress prize at the Karlovy Vary International Film Festival (KVIFF) (July 3-11).
The film was previously selected for both the Sundance Screenwriter's Lab and Director's Lab, the only European project in the line-ups.
Park will receive an award of €10,000 in services from the event's partner, Barrandov Studios.
It was one of 15 projects - selected out of 57 - showcased at KVIFF's Works in Progress event.
Selecting the most promising project, the international jury said of Park: "Set in the ruins of past glory, this film takes us to the bottom of society and ignites a firework of raw energy. A portrayal of a young generation that has been betrayed and deprived of its future."
The jury comprised the Berlinale's Paz Lázaro, Titus Kreyenberg of Germany's unafilm and Jan Naszewski of Poland's New Europe Film Sales.
Exarchou also wrote the screenplay to Park, which was produced by Amanda Livanou and Christos V. Konstantakopoulos.
Set for release in 2016, the production is still seeking a sales agent, festival premiere and Polish associate for assistance with post-production funding.