Drumm arrives from Screen Australia and will oversee all the Toronto International Film festival's industry activities.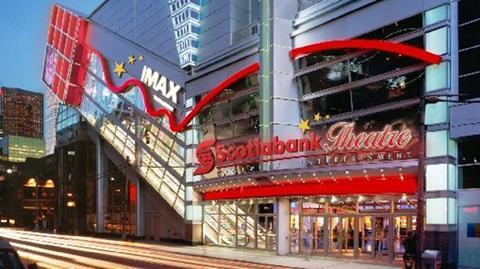 She replaces Justin Cutler, who left the director role earlier this year. Her team includes Geoff Macnaughton, senior manager in the industry department, and Savine Wong, who recently transitioned from a seasonal position programming TIFF's Asian Film Summit to manager of industry programming.
The industry office provides services to more than 5,000 delegates who attend the festival each year.
Drumm previously served as head of marketing at Screen Australia. Before that she served as head of sales and marketing at NZ Film and has served as international sales & marketing consultant for the Australia India Film Fund.

"Kathleen brings years of experience, a global outlook and a strong network of industry relationships to the position," said TIFF artistic director Cameron Bailey, to whom Drumm reports. "She knows every element of the international film world. We're thrilled to welcome her to TIFF."

"I'm excited to be joining TIFF, which I regard as a visionary and dynamic organisation," said Drumm. "I'm looking forward to working with the team to deliver innovative and meaningful programming, in response to the current challenges and opportunities facing the industry, globally."