Deer Hunter director to receive Pardo d'onore.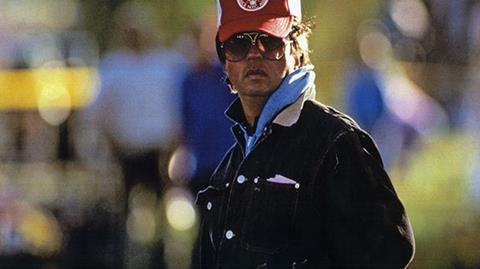 American screenwriter, director and producer Michael Cimino will receive a Pardo d'onore at the 68th Locarno Film Festival (Aug 5-15), where several of his films will be shown in tribute.
New York native Cimino, who initially enlisted in the Army Reserves while working towards a Masters Degree in painting from Yale, made his directorial debut on 1974 comedy crime-drama Thunderbolt and Lightfoot.
His second film The Deer Hunter (1978) won five Oscars, including Best Film and Best Director, and cemented Cimino's reputation as one of the most exciting directors of the American New Wave.
Festival director Carlo Chatrain stated: "I am very honored to be able to welcome Michael Cimino and I am sure that his presence will be a great stimulus for the many viewers and young filmmakers attending Locarno.
"As enduring and majestic as the granite of the American mountains with which he has often surrounded his characters, his films have left their mark on my own trajectory as a viewer, and I feel it is important to show them at a festival which aims to be a bridge between cultures, ears, styles.
"In this respect Cimino's poetics are timeless, both classical and modern at the same time."
The festival will feature Cimino's films Thunderbolt and Lightfoot, The Deer Hunter, Heaven's Gate (1980), and Year of the Dragon (1985).