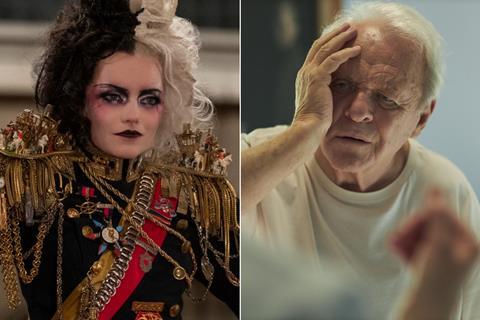 72% of UK-Ireland cinemagoers are planning to return within the first few months of sites reopening, according to a rolling survey.
Cross-industry body Cinema First has been tracking the willingness of audiences to return to cinema across the last year. Its latest study, combining ongoing tracking and in-field reporting between April 21-27, finds that 38% of audiences plan to return within the first month of sites reopening.
A further 34% plan to return within the first few months of reopening.
Indoor cinemas in the UK are allowed to reopen across the next two weeks, having been closed since December 2020. Ireland is planning to allow cinemas to reopen from June, although a date is yet to be confirmed.
The survey has repeatedly flagged cinemagoing as the most missed out-of-home entertainment activity; indicated that teenagers, young adults and families will be the first groups to return; and shown that cinemas are considered safer than other indoor environments such as theatres and music venues.
Over 59% of those surveyed agreed that the cinema experience cannot be recreated at home, citing the visuals, sound and unique atmosphere of theatrical venues.
Research published by Cinema First last month showed that 93% of those who returned to the cinema last year would recommend the experience to others; and 99% were satisfied with the health and safety measures at their local cinema.
The ongoing survey is conducted online by MetrixLab across the UK and Ireland, with a demographically representative sample of 1,250 cinemagoers aged 13 years and older.
Films arriving in venues in the first few weeks include Oscar winners Nomadland, Minari, The Father, Judas And The Black Messiah, Sound Of Metal and Another Round; and wide release titles such as Peter Rabbit 2: The Runaway and Cruella.