TrustNordisk has secured sales of the upcoming film based on Fredrik Backman's bestselling book.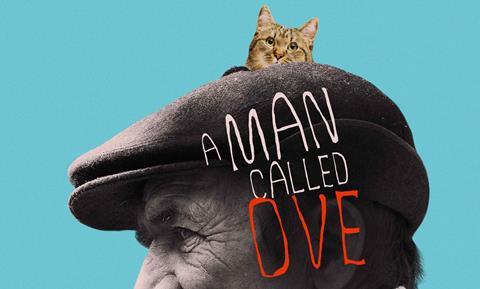 TrustNordisk has sold upcoming dramedy A Man Called Ove to Germany (Concorde Filmverleih) and Benelux (September Film Distribution) prior to AFM (Nov 5-12).
Both deals were negotiated by Susan Wendt, head of sales at TrustNordisk.
Based on the bestselling book by Fredrik Backman, A Man Called Ove tells the story of a grumpy old man who has given up on everyone including himself until a new family moves in next door.
The book was released in Germany in August where it remains on the bestseller list.
TrustNordisk handles international sales and CEO Rikke Ennis said the film would be presented as part of its pre-sales slate at AFM, which kicks off in Los Angeles on Wednesday.
A Man Called Ove is produced by Annica Bellander for Tre Vänner in co-operation with Film i Väst, SVT, Nordisk Film with support from The Swedish Film Institute and Nordsvensk Filmunderhållning.
Domestic release is currently set for December 2015.