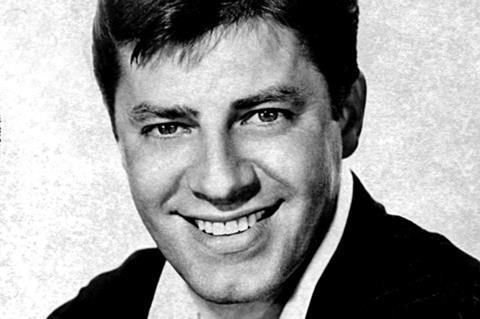 Comedian and actor Jerry Lewis died aged 91 today (20 August).
His family released a statement which said: "Famed comedian, actor and legendary entertainer Jerry Lewis passed away peacefully today of natural causes at 91 at his home in Las Vegas with his family by his side."
Lewis starred in a hugely successful series of film comedies with Dean Martin, such as At War With The Army and That's My Boy.
His other hits included Cinderfella, The Nutty Professor and the Delicate Delinquent. Later in his career he teamed with Martin Scorsese and Robert De Niro for The King Of Comedy.
During his life Lewis raised millions for muscular dystrophy, hosting telephons to benefit the Muscular Dystrophy Association from 1952-1959 and then 1962-2010.