Four documentary projects that screened at AFI DOCS 2015 film festival in Washington DC have been chosen to receive funding from the new AFI DOCS/NBCUniversal Impact Grants.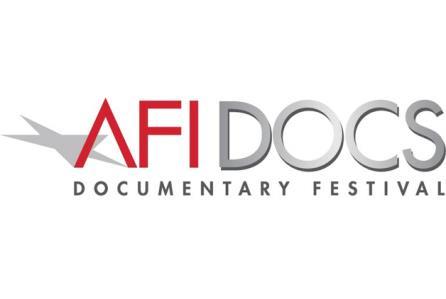 The grants were created to support social action and outreach for the four documentaries that took place at the first-ever AFI DOCS Impact Lab.
The programme not only plans to garner financial support, but also partner with the Center for Media & Social Impact (CMSI) at American University and CMSI Co-Director Caty Borum Chattoo to measure the social impact each film generates.
"NBCUniversal is excited to have joined with AFI on this initiative to help filmmakers find innovative ways to create a positive impact through their films," said Beth Colleton, svp of corporate social responsibility at NBCUniversal.
"We believe these grants will drive awareness and education around important social issues by engaging consumers, communities and government, and help these filmmakers also be change makers."
The first Impact Lab took place in Washington DC from June 16-17 during AFI DOCS. Led by Heidi Nel, president of Picture Motion, the Lab introduced participants to policy makers tackling issues from civil rights to education to the refugee crisis.
Addressing some of today's most important worldwide issues, the films obtained distribution in 2015. The four projects that accumulated the $75,000 are: The Conversation by Blair Foster; Most Likely To Succeed by Greg Whiteley; Peace Officer by Scott Christopherson; and Salam Neighbor by Chris Temple.