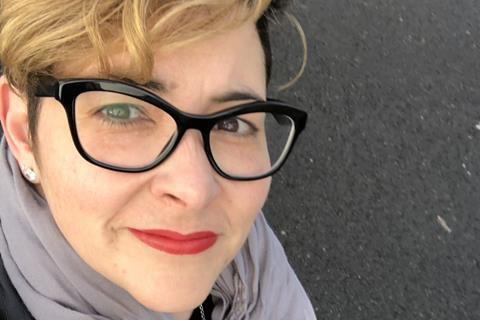 AGC Television president Lourdes Diaz has been promoted to chief creative officer for AGC Studios.
In her new role, in addition to taking responsibility for the company's television business Diaz will oversee the independent studio's feature film activity with AGC chairman and CEO Stuart Ford.
Diaz has been with AGC since its earliest days and worked on TV series including War of the Worlds, a co-production with Canal+ and Fox International; Troppo, on which AGC is worldwide distributor and co-financier with Australia's ABC and Amazon's FreeVee; and Leopard Skin, for Peacock in the US and Lionsgate internationally.
AGC's upcoming TV projects include a Spanish-language adaptation of Gabriel García Márquez's News of a Kidnapping for Amazon Originals and thriller series Gray, for Lionsgate Television internationally.
Before joining AGC Diaz did stints as president of entertainment for Univision Communications and head of global production and development at Viacom International.
Ford commented: "Lourdes' creative instincts, sense of humour, work ethic, managerial skills and circle of relationships are all huge assets to the company and I couldn't be more delighted to watch Lourdes seize the opportunity to further shape AGC's future."
Diaz added: "I am so proud of the company AGC Studios has become and I feel very fortunate to be working with Stuart and the entire AGC team. I look forward to continuing to make AGC a premiere destination for writers, directors and talent in both film and television."