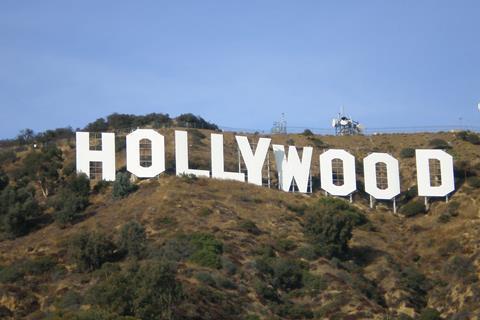 AGC Studios has added another urban feature to its roster and will finance and co-produce the action comedy We Real Cool with Dear White People producer Effie T. Brown and Leah Natasha Thomas.
Melissa V. Murray makes her feature writing and directing debut on the project about three college-bound teens who get implicated in a murder at a party in Brooklyn.
With the subway system down, no phones, no money and a bounty on their heads, the trio must navigate their way throgh hostile territory back to Harlem.
The producers are out to cast and We Real Cool is scheduled to begin production in early 2019. AGC Studios chairman and CEO Stuart Ford, Greg Shapiro, and Glendon Palmer will serve as executive producers.
"So many people talk a good game about inclusion and hiring women but rarely do they really follow through," said Brown. "Stuart Ford and AGC did just that. In fact he doubled down – not only are they giving a talented first-time queer black female director her break by financing her film, but AGC are also committed to leveling the Hollywood playing field by supporting an all-black female producing team. This is how you make meaningful change in the industry. We can't wait to get started."
Palmer added: "We are committed to finding new and diverse voices with fresh takes and it's exemplified with Melissa creating a new twist on the coming-of-age film, We Real Cool. We are excited to bring her fresh vision to the screen."
ICM and AGC's Palmer brokered the deal, and AGC's vice-president of legal and business affairs Anant Tamirisa negotiated the deal for AGC with Darrell Miller of Fox Rothschild LLP on behalf of Brown, and First Friday Entertainment and Greenberg Glusker Fields Claman & Machtinger LLP.
AGC Studios recently announced two other female-skewed urban projects: rom-com The Perfect Find with Gabrielle Union, and a drama based on New York Stock Exchange floor trader Lauren Simmons to star Kiersey Clemons.