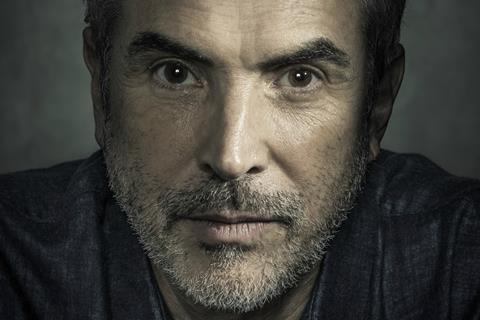 Alfonso Cuarón will write, direct and serve as executive producer on the AppleTV+ psychological thriller series Disclaimer to star Cate Blanchett and television debutant Kevin Kline.
Blanchett will also serve as executive producer on the series based on the novel of the same name by Renee Knight. She will star as Catherine Ravenscroft, a successful television documentary journalist who exposes the transgressions of institutions. When a novel written by a widower (Kline) appears on her bedside table, she realizes she is a key character in a story that reveals her darkest secret.
Disclaimer marks the first project from Apple TV+'s multi-year deal with Cuaron, whose Esperanto Filmoj is producing with Anonymous Content, and the first time the Mexican auteur has written and directed all episodes of an original series.
Cuaron's regular collaborator Emmanuel Lubezki and Bruno Delbonnel will serve as directors of photography.
Additional executive producers are Esperanto Filmoj's Gabriela Rodriguez and Anonymous Content's David Levine, Dawn Olmstead and Steve Golin.
Cuarón currently serves as producer on Apple Original Film Raymond And Ray which is in production.