K5 Media Group producing and financing next project from the director of Gattaca.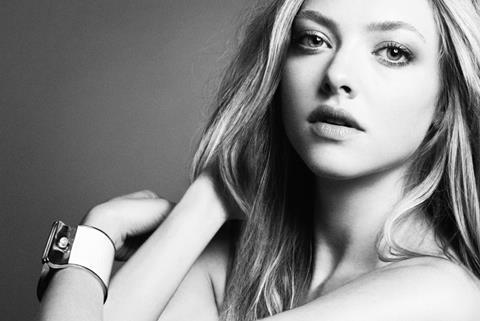 Mamma Mia! star Amanda Seyfried is to star in Andrew Niccol's latest sci-fi thriller, Anon, opposite Clive Owen. The production, written and directed by Niccol (Gattaca), is set to shoot this summer.
Seyfried and Niccol previously worked together on the director's 2011 dystopian thriller In Time in which she starred opposite Justin Timberlake.
Seyfried most recently starred in comedy Ted 2 and Noah Baumbach's While We're Young. The US actress is now working on Mark Pellington's The Last Word opposite Shirley MacLaine.
In Anon, Owen (Children of Men, Closer) plays a detective in the psychological thriller set in a world with no privacy or anonymity. But when the detective stumbles on a woman (Seyfried) with no digital footprint and invisible to the police, he discovers it may not be the end of crime but the beginning.
Owen is next starring in Luc Besson´s sci-fi fantasy film Valerian And The City of a Thousand Planets, which is shooting in Paris. He also stars in Steven Soderbergh's TV drama The Knick, which recently concluded its second season on Cinemax.
Anon is produced by Oliver Simon and Daniel Baur at K5 Film and Niccol. K5 Media Group is financing. CAA, which arranged the financing, will represent the film's domestic distribution rights.
K5 recently announced it is producing and selling Jim Jarmusch's latest, Paterson, starring Adam Driver (Star Wars: The Force Awakens) and Golshifteh Farahani (About Elly).