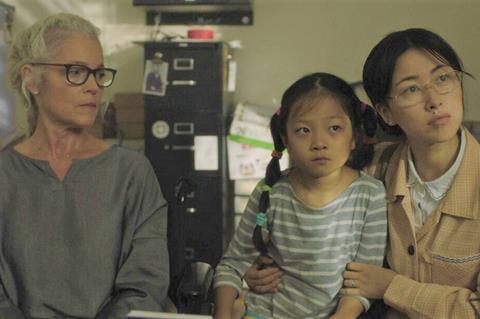 US-based finance, production and sales company EST Studios has added Ann Hu's bilingual drama Confetti to its inaugural Cannes sales and has kicked off talks with international buyers this week.
The film is about about a determined mother who moves from rural China to New York in the hope of finding a special education programme for her dyslexic daughter.
Chinese star Zhu Zhu, best known for Cloud Atlas and Marco Polo, stars with Amy Irving, Helen Slater and Harmonie He. The producers are Zhuo Shunguo and Josh Green.
EST Studios' new head of sales and distribution Tenten Wei and head of film and TV Juefang Zhang negotiated the deal. Dada Films released Confetti in the US in late 2021.
Also on offer for buyers are Sundance 2022 titles Maika and drama Every Day In Kaimuki.
The Los Angeles-based company, which has offices in Asia, aims to handle a slate of 15 Asian projects for global distribution including in-house productions like K-Pops! and the documentary Hidden Letters, which is set to premiere at Tribeca Festival this summer.