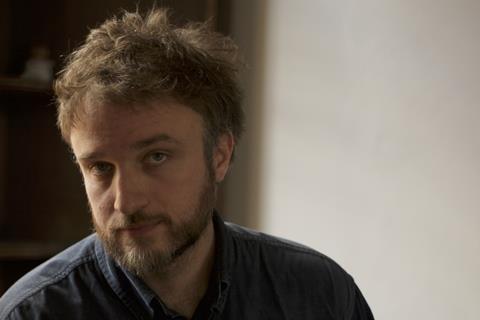 Daniel Kokotajlo, writer-director of Apostasy, has received the 2017 IWC Filmmaker Bursary Award, presented in association with the BFI, which comes with a £50k grant.
The award was presented at the BFI Luminous fundraising gala, held on the eve of the London Film Festival (Oct 4-15).
The other two shortlisted filmmakers were Rungano Nyoni, writer-director of I Am Not A Witch and Michael Pearce, writer-director of Beast.
The bursary is for an emerging UK-based writer and/or director premiering their first or second feature at the London Film Festival (LFF).
Apostasy was Kokotajlo's debut feature and premiered at the recent Toronto International Film Festival. It stars Siobhan Finneran, Sacha Parkinson, Robert Emms.
Kokotajlo was a 2015 Screen Star Of Tomorrow.
The winner was picked by a jury comprising IWC Schaffhausen CEO Christoph Grainger-Herr, director Tom Hooper and Amanda Nevill, CEO of the BFI.
Kokotajlo said: "Thank you for selecting the film; I come from a place where it would be a dream to win such an award and stand here. I know what it feels like to have very little, I know what it feels like when people are not listening, it's been a difficult journey for me on Apostasy but once I worked out what I wanted to say then people did start to listen."
Last year's winner was Hope Dickson Leach.