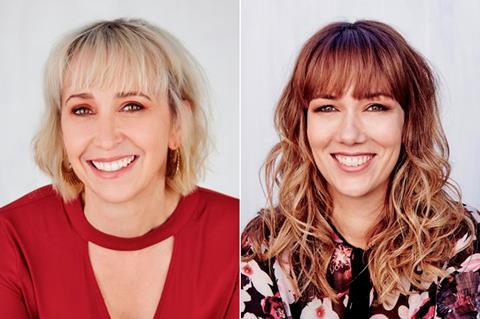 Australian production company Aquarius Films is partnering with US firm Anonymous Content on The Subjugate, a sci-fi crime thriller series based on Amanda Bridgeman's 2018 novel of the same name.
Aquarius has picked up the development and production rights to the book; Angie Fielder and Polly Staniford will produce for Aquarius, with Luke Rivett and Ryan Cunningham for Anonymous.
The Subjugate is set in 2040, when a series of murders sends shockwaves through the religious, technology-avoiding community of Bountiful. Two homicide detectives are sent to investigate obvious suspects – 'the subjugates', violent offenders who are transformed into town servants.
Fielder was nominated for the best picture Oscar for producing 2016 drama Lion starring Dev Patel, while Staniford produced Cate Shortland's 2017 thriller Berlin Syndrome starring Teresa Palmer.
The Subjugate is the first in a planned trilogy of novels, with sequel The Sensation released in October 2020. Bridgeman is currently working on the final instalment.
"Amanda has created an incredibly complex world that examines the bonds between good and evil and what happens when the lines between the two are blurred," said a statement from Rivett and Cunningham.
Another project on Aquarius' slate, Elizabeth Kenny biopic Most Admired Woman, was selected last week as one of Screen's 25 film projects conceived or advanced during the pandemic.