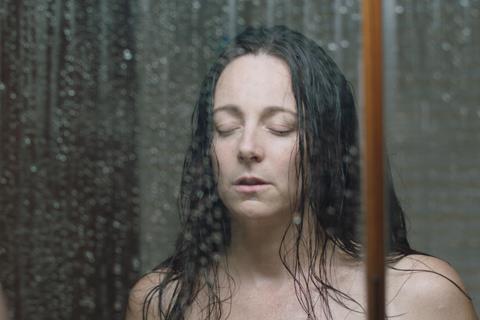 Sovereign Film Distribution has acquired UK and Ireland rights to Francisco Márquez's Argentinian thriller A Common Crime from Dubai-based Cercamon.
The film premiered in the Panorama at the Berlinale in 2020 and screened at the BFI London Film Festival later in the year.
Sovereign is aiming for a day-and-date release on April 9 if cinemas are open. The distributor is also making the title available for virtual cinema release and is closing agreements with several sites.
The story centres on a teacher, played by played by Elisa Carricajo, who is disturbed one night when the son of her of her maid desperately knocks on the door of her house. After she doesn't open the door and his body is later discovered in a river, the teacher begins to believe she is being haunted by the young man's ghost.
A Common Crime is produced by Luciana Piantanida and Andrea Testa for Argentinian outfit Pensar Con Las Manos, with Brazil's Multiverso and Switzerland's Bord Cadre.
The film is Marquez's second feature following The Long Night of Francisco Sanctis which played in Un Certain Regard at Cannes in 2016.
Sovereign Film Distribution is a recently established offshoot of Sovereign Media Group, founded by Andreas Roald and former Merchant Ivory president Donald Rosenfeld. It has steadily been picking up festival titles in recent months including Venice award-winning Pilipino drama Verdict and Peruvian drama Song Without A Name, which debuted at Cannes.
Sister company Sovereign Films is known for productions including Effie Gray, written by and starring Emma Thompson, and backed Terrence Malick's Palme d'Or winner The Tree Of Life and Voyage Of Time.