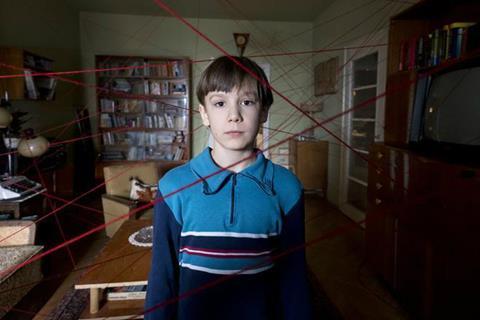 Gabor Reisz will attend the screening of his comedy Bad Poems on the opening night of the 19th Hungarian Film Festival on November 7 at the Laemmle Royal in Santa Monica.
The festival is scheduled to run from November 8-14 at the Laemmle Town Center 5 and will showcase the latest Hungarian features, TV, documentaries, and animation.
Highlights are expected to include Barnabas Toth attending with his international feature film Oscar submission Those Who Remained, a restored version of cult 1981 cult animation Son Of The White Mare, and Peter Bergendy's Trezor, the first Hungarian film nominated for the international Emmy Award.
Sandor Tako, professor of the Hungarian Film University, will give a lecture for UCLA alumni on the history of Hungarian filmmaking. Lili Monori will be honoured with the Lifetime Achievement Award for her work on more than 60 films.
Supporting the festival are Hungarian National Film Fund, National Media and Infocommunications Authority, and Hungarian American Film and Theater Society.
Click here for further details.