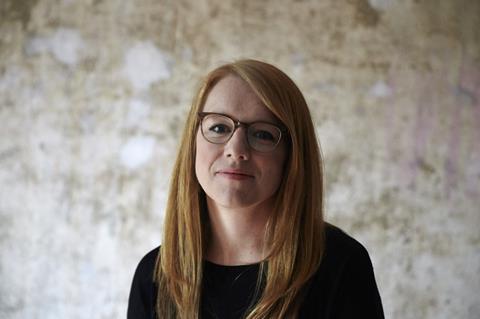 Bafta has selected three winners of the Rocliffe New Writing Competition for film, the platform for aspiring screenwriters looking to take their career to the next level.
Dominic Flint, Lawrence Pumfrey and Claire Tailyour have been selected for the programme of mentoring and networking opportunities.
They were chosen by a ten-person jury that included filmmaker Annemarie Jacir; actors Colm Meaney and Romola Garai; casting director Sophie Holland; and former Bafta chairman Tim Corrie.
The three selected scripts will be showcased to Bafta's industry guests later this year, with an extract from each performed by actors; Bafta is currently exploring the options around a digital showcase.
Flint's The Burning Hill is a dark thriller about a young British soldier who sets out to save the child who nearly killed him from a grim fate.
Pumfrey's Peakland is an 18th-century British western following a family of bandits who seek revenge by kidnapping the daughter of their wrongdoer.
Tailyour's thriller Mother Wild centres on a pregnant woman on the run from a pandemic who is forced to raise her half-beast daughter in the wilderness.
Rocliffe was founded by Bafta-nominated producer and 2017 Screen Star of Tomorrow Farah Abushwesha, and has helped launch the careers of writers including Claire Wilson, Amanda Duke and Dan Brierley.
"It is always incredible to see how the jury respond to the scripts on the day, and the fact that these writers have been selected through a completely blind process is very exciting, allowing for a level selection process," said Abushwesha.