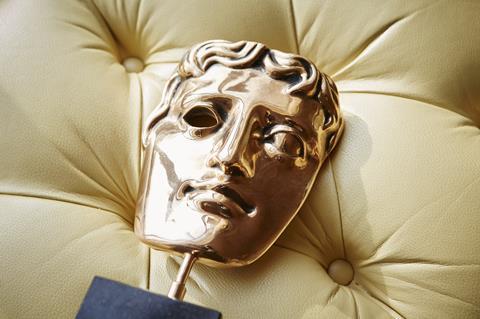 Bafta says it will "use its networks and resources" to contribute to the UK's Film and TV Charity Emergency Relief Fund, four days after the fund fell £2m short of its initial applications.
A statement from Bafta on Monday, April 27 said it is "reaching out to its networks and encouraging donations to the charity's Covid-19 emergency response", with the aim of supporting further funding rounds.
Bafta has said it will also open up its existing hardship funds and will adapt its programming of online networking and events to reflect the charity's priority areas.
These include mental health, financial wellbeing, and staying connected and creative.
The Emergency Relief Fund saw almost 3,000 applications for financial aid from across the screen industries, for amounts adding up to more than £5m, far exceeding its initial £3m limit.
"Bafta's enthusiastic support of our Covid-19 Emergency response is incredibly valuable to us and will help us to raise awareness of the impact that this crisis is having on the talented people behind the scenes, who have been so vital to our industry's success story," said Alex Pumfrey, CEO at the Film and TV Charity.
As part of measures to alleviate financial pressure on its members, Bafta has also announced an initial three -month payment holiday on memberships (with fees now due on September 1 rather than June 1), and is extending the membership periods of its talent initatives including Crew and Elevate.
Diversity review continues
Bafta will also press ahead with its review of film voting procedures, which it announced following criticism of the lack of gender and ethnic diversity in the 2020 Film Awards nominations. It has been receiving feedback on the procedures from members since the start of the year.
In a statement issued to members, it said, "We have given a great deal of thought into how best to proceed with the Review, given the difficulties so many of you are facing. However, we've decided it is essential to continue this work. We know that individuals from underrepresented groups are being disproportionately affected by the current crisis and therefore, by continuing with the Review, we can act swiftly on the recommendations. We hope you'll agree this is the best thing to do."