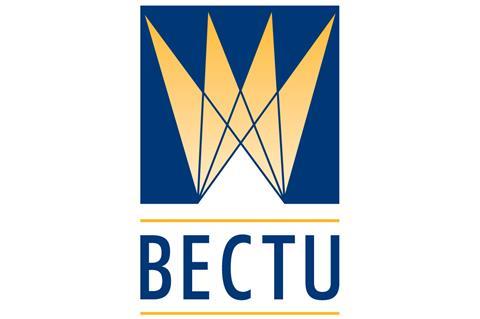 UK broadcasting union Bectu and producers from the BBC's Natural History Unit are among those supporting screen industries involvement in a global 'climate strike' today (September 20).
While Bectu stopped short of endorsing strike action, it offered its endorsement of the #FilmStrikeForClimate campaign, which aims to gather members of the screen industries to show support for the climate change movement.
A Bectu statement said: "We will be using the September climate week of action to highlight our support for tougher action on carbon emissions and to create a low-carbon society. This includes encouraging members to stage events on September 20 and during the week of action to show out support".
#FilmStrikeForClimate is a part of the wider Extinction Rebellion efforts, a global movement that shut down transport infrastructure – including at several key locations in London – for long periods earlier this year.
Producers from the BBC's Natural History Unit in Bristol will lead a mass walk-out today, with a mock funeral procession for the extinct and endangered animal species that have died over the careers of those marching.
There is further involvement from Bristol-based studio Wildseed Studios, which is shutting down all production for the day as part of the strike.
Wildseed's credits include sci-fi features Hungerford and The Darkest Dawn.
UK filmmaker Nick Lyon, who has produced the David Attenborough-narrated BBC series Dynasties about endangered animal species, has worked prominently on the #FilmStrikeForClimate campaign, including creating artwork for the march.
Speaking to Screen about the need for action, he said: "50% of the locations I've filmed in no longer exist. A third of Borneo got cut down in the time that I worked there. It's important for people to realise it's not radicals who are marching; it's sensible people who have seen change. The craziness is to keep our heads in the sand."
Prominent actors to have expressed their support for the campaign include Willem Dafoe, who officially endorsed Extinction Rebellion in a video earlier this year; Keira Knightley, who provided narration for one of the group's videos in July; and Emma Thompson, who was involved in the last wave of action in April.