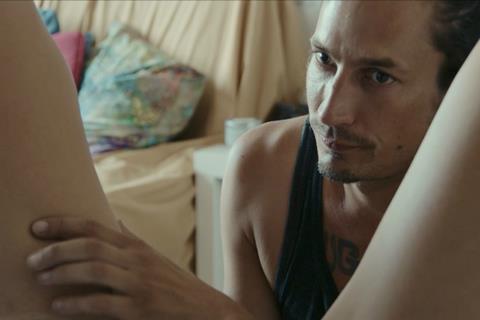 The Berlin Film Festival has announced the first six titles for Perspektive Deutsches Kino - the sidebar dedicated to German films - with Tamer Jandali's easy love opening the strand.
Jandali's feature is a documentary-fiction hybrid, accompanying seven young people in Cologne and chronicling their personal situations and attitudes towards love. Jandali prefaces the opening credits with the words 'No Actors, No Scripts, No Fake Emotions'.
Also included as a 'guest' of the programme is Katja and Julius Feldmeier's documentary 6Minuten66, in which 15 directors explore the question of whether cinema is dying as an art form and language. Participants include Christian Schwochow, Jakob Lass and Mia Spengler.
The full Perspektive Deutsches Kino programme will be released in January. Early titles for the Generation, Panorama and Competition strands have been unveiled in recent weeks, with Charlotte Rampling announced as the recipient of an honorary Golden Bear.
The 69th Berlin Film Festival will run from February 7-17, 2019.
First Perspektive Deutsches Kino titles
easy love - dir. Tamer Jandali
Die Einzelteile der Liebe (The Components of Love) - Miriam Bliese
Die Grube (The Pit) - Hristiana Raykova
Off Season - Henning Beckhoff
Oray - Mehmet Akif Büyükatalay
Guest:
6Minuten66 (6Minutes66) - Katja Feldmeier and Julius Feldmeier