Sony Pictures Classics has acquired North American and Latin American rights from Beta Cinema to 13 Minutes, Oliver Hirschbiegel's Hitler assassination drama that plays out of competition in Berlin.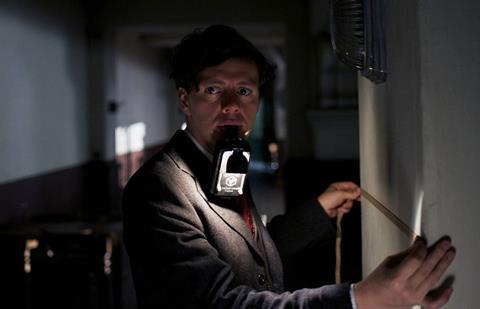 Christian Friedel, Katharina Schüttler, Burghart Klaussner and Johann von Bülow star in the story of a failed plot to assassinate Adolf Hitler.
Lucky Bird Pictures produces with SWR, ARD Degeto, BR, WDR, ARTE, Delphi Medien and Philipp film production. Boris Ausserer, Oliver Schündler and Fred Breinersdorfer served as producers.
13 Minutes centres on Georg Elser, a carpenter who built a bomb to kill the Fuhrer only for the 1939 plot to collapse when Hitler left the scene unexpectedly early.