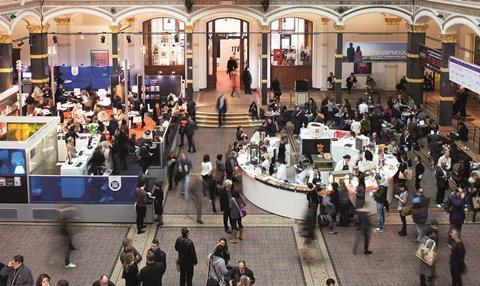 The Berlinale Co-Production Market has awarded three cash prizes to There Are Two Kinds Of People In This World, The Last Paradise On Earth, and The Melting.
Onur Saylak's There Are Two Kinds Of People In This World has received the Eurimages Co-Production Development Award of €20,000. Liman Film and b.i.t arts from Turkey are producing. A Special Mention went to 8horses' Electric Child, which Simon Jaquemet of Switzerland will direct.
The €10,000 VFF Talent Highlight Award has gone to Sakaris Stórá's The Last Paradise On Earth from the Faroe Islands and produced by Jón Hammer. Producers Deepak Rauniyar from Nepal and Diana Almeida from Brazil each received a €1,000 prize under the auspices of the VFF's Talent Project Market.
The €6,000 ARTEKino International Prize has gone to The Melting by Belgian director Veerle Baetens and produced by Savage Film.
Producers have been presenting 36 selected feature projects to co-producers and financiers at the 17th Berlinale Co-Production Market.
Staff at organising partners Mitteldeutsche Medienförderung and the Creative Europe - MEDIA programme of the European Union said more than 1,500 one-on-one meetings among close to 600 participants have been scheduled for the event, which runs until Wednesday (26).