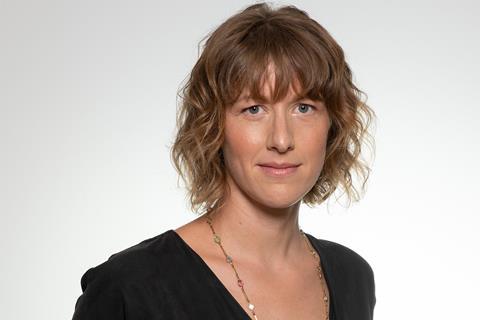 Julia Fidel has been hired as the new head of the Berlin Film Festival's Berlinale Series strand.
Fidel has previously worked for the Berlinale's Panorama and Generation sections, including as a member of the selection committee for the latter. She has also worked in production, as a film choreographer and as a press agent.
She was appointed by the Berlinale's new artistic director Carlo Chatrian, who said of Berlinale Series: "We would like to encourage it and help it grow organically within the rest of the programme, providing a sound platform both for the audience and the EFM."
The move follows an overhaul of the EFM's TV market announced last month, which saw it renamed from Drama Series Days to Berlin Series Market in an effort to attract producers of all TV genres.
Fidel will also work with Berlinale Series Market chief Katharina Böndel and conference programme head Anna-Katharina Brehm on episodic content events.