IM Global packaged female spy thriller with James Bond producers EON.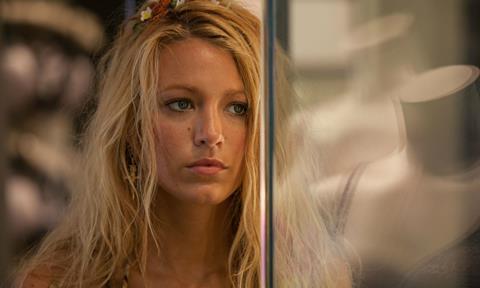 Paramount has acquired worldwide rights to the Blake Lively spy vehicle The Rhythm Section that is being produced by Michael G Wilson and Barbara Broccoli of James Bond producers EON.
The move comes a week after Tang Media Partners ousted IM Global founder and CEO Stuart Ford less than a year after it acquired a majority stake in IM Global.
Paramount chiefs will regard the transaction as a coup. Lively proved her action chops in summer 2016 hit The Shallows and The Rhythm Section is being eyed as a potential global franchise. IM Global retains a handful of territories.
The Handmaid's Tale executive producer Reed Morano will direct. When the project was announced last month, production was expected to begin later this year in the UK, Ireland, Spain, Switzerland and the US.
The Rhythm Section is based on Mark Burnell's 'Stephanie Patrick' espionage novels. Lively will play Stephanie Patrick, who adopts the persona of an assassin to track down the people responsible for killing her family on a flight she was meant to be on.
WME Global brokered the deal with Paramount and IM Global.