Former Weinstein Company executive Dan Guando has joined Los Angeles-based Bloom as president of production.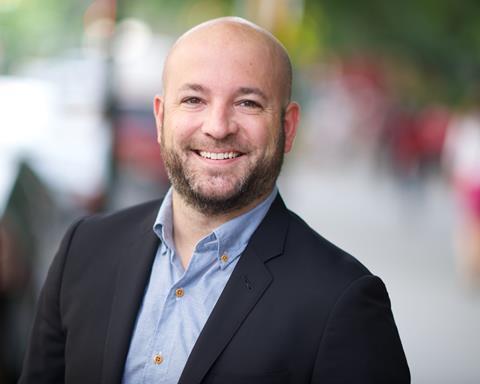 Setting the stage for its entry into content creation and ownership, Los Angeles-based sales and finance company Bloom has appointed former Weinstein Company executive Dan Guando as president of production.
Guando will report to Bloom co-founder Alex Walton and relocate from New York to Los Angeles.
Founded by Walton and producer/financier Ken Kao in 2014, Bloom has a 2017 slate that includes Scott Cooper's Hostiles, starring Christian Bale and Rosamund Pike; Paul Weitz's Bel Canto, starring Julianne Moore and Ken Watanabe; and George Clooney's Suburbicon, starring Matt Damon and Julianne Moore.
Guando was at The Weinstein Company for 12 years, most recently as the US head of acquisitions, production and development, overseeing the acquisition and release of films including The Imitation Game, The Artist, Snowpiercer, Sing Street and The Founder.
Walton said: "We are delighted that Dan is joining Bloom at this important next phase for our business. Dan is universally well respected and comes with great knowledge and experience in our space. I am very confident that Dan can help Bloom become a reliable content creator to our international licensing partners."
Guando added: "I am thrilled to join Bloom at this very exciting stage. I have admired from afar what Alex, Ken, and the Bloom team have been building, and am excited to start producing a slate of commercial, filmmaker-driven material and help Bloom continue to grow."