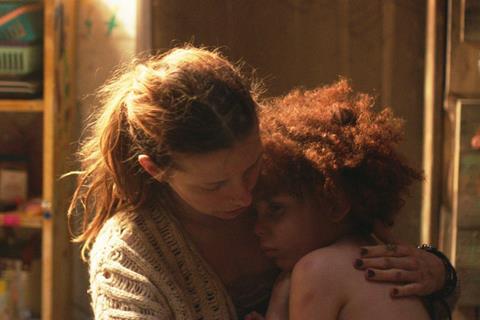 Blue Fox Entertainment has closed a raft of sales on Second World War thriller Wolves Of War and commenced talks with international buyers at AFM on 2020 Venice Critics' Week selection Topside.
Giles Alderson directs Wolves Of War, which stars Ed Westwick, Matt Willis, and Rupert Graves in the story of a secret mission by Allied commandoes to rescue an American being held hostage by the Germans. The project is in post.
Deals have closed based on promo footage in Japan (Klockworx), Spain (Inopia), South Korea (Noori), Africa (Filmfinity), Benelux (Threelines), Greece (Tanweer), Middle East (Phoenicia), Poland and former Yugoslavia (Monolith), Portugal (Nos Lusomundo) and Scandinavia (MisLabel).
Signature Entertainment will distribute in the UK and Ireland, Australia and New Zealand and Blue Fox will release in North America. Lucinda Rhodes Thakrar and Jeet Thakrar of Picture Perfect are producing and Signature's Elizabeth Williams and Katie Wilkinson are executive producers.
Blue Fox is showing buyers first look promo footage at the AFM and has also kicked off talks on Topside, the feature debut from Celine Held and Logan George that premiered at Venice and SXSW last year.
The story takes place in the underbelly of New York City where a five-year-old girl and her mother live among a community that has claimed the abandoned subway tunnels as their home.
Producers are Anthony Bregman, Peter Cron, Kara Durrett, Jonathan Montepare, Melina Lizette, Josh Godfrey and Daniel Crown. Kimberly Steward, Level Forward's Adrienne Becker, Christy Spitzer Thornton and Yoni Liebling are executive producers.