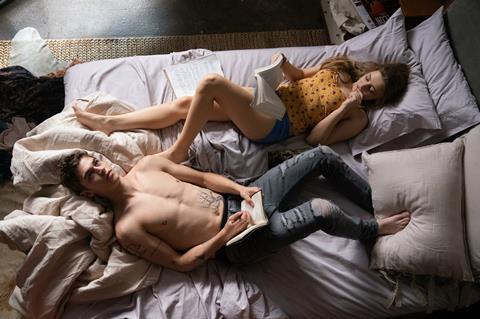 The board of Wattpad, the social storytelling platform for original stories where the hit independent franchise After originated, has agreed unanimously to be acquired by South Korean internet conglomerate Naver.
The deal is valued at more than an estimated $600m and is expected to close in the second quarter subject to regulatory approvals and closing conditions.
Wattpad will keep its headquarters in Canada under the leadership of founders Allen Lau and Ivan Yuen. Aron Levitz remains head of Wattpad Studios in Toronto.
Wattpad and its 90m-strong global community will align with Naver's digital comics publisher Webtoon, which has worked with The Jim Henson Company, Crunchyroll, Snowpiercer and Okja producer Samuel Ha's Bound Entertainment, and It franchise and The Lego Movie producer Vertigo Entertainment.
Voltage Pictures represents world sales on the After franchise.