Vancouver-based producer-financier Aaron L Gilbert announced a pair of key hires on Wednesday as he builds up his US presence and television operations.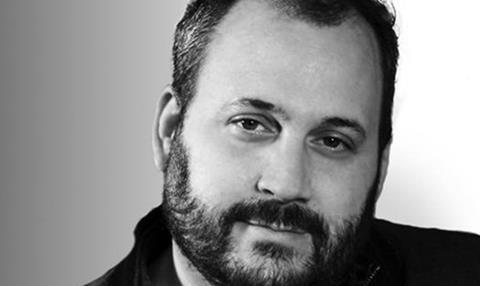 Anjay Nagpal, who most recently served as head of Focus World, has joined as senior vice-president of production and distribution and will head the Los Angeles hub.
Danielle Reardon arrives at Bron as vice-president of the television development and recently served as senior vice-president at Celestial Pictures.
Nagpal will oversee film and television production from development and financing stages through production and distribution. He will report to president and CEO Gilbert (pictured).
At Focus World he built a slate that included Raw, Cop Car and Kicks. Prior to that, Nagpal was the head of business development and finance for FilmDistrict and GK Films/GK-TV. He also worked in business development and operations at Sony.
Reardon spearheads the company's thrust into television. At Celestial Pictures she mined the Chinese-language Shaw Brothers library for adaptations. Before that she was an executive at Overbrook Entertainment where she worked on Karate Kid and After Earth, and also served as Kadokawa Pictures USA.
"Anjay and Danielle, two very talented executives, will be important additions to our senior team and help Bron expand with new initiatives in both film and television", Gilbert said.
Bron Studios recently invested in the upcoming Al Capone project Fonzo to star Tom Hardy. The slate includes Oscar nominee Fences, Sundance selection Beatriz At Dinner, and Jason Reitman's upcoming Tully.