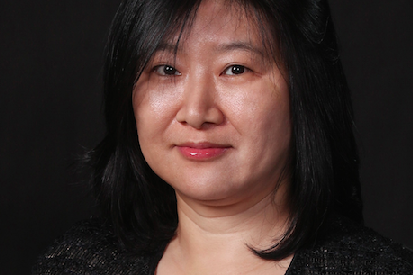 Wei Hao has joined CAA China as co-head of the motion pictures group from China Kingway Group, the talent management and consulting company she co-founded.
Hao will focus on driving CAA's Chinese-language original content growth strategy and further enhancing in-market and cross-border opportunities for Chinese talent. She will be based in Beijing and jointly lead the group with Daniel Manwaring.
"We are excited that Wei is joining CAA China," said Mary Gu, CEO of CAA China. "By building on the success of what Daniel and the team have already established, we are confident that her experience, knowledge and expertise will lead us to an even stronger position in the market."
"CAA has built a tremendously successful film business in China and, in doing so, set an industry standard," said Hao. "The Chinese entertainment marketplace is more robust than ever, and I am excited by the opportunity to combine my in-market experience with CAA's global reach and resources to help scale our business and maximize opportunities for talent across multiple platforms."
CAA's Beijing office, established 13 years ago, represents filmmakers from Mainland China, Taiwan, and Hong Kong, such as Zhang Yimou, Jackie Chan, Chen Kaige, Lin Chi-ling, Tang Wei, Daniel Wu, and Donnie Yen.
Since its launch in April 2017, CAA China says it has established a talent department spanning film, TV, and digital media, enhanced its media finance department, and launched a new department to develop strategic campaigns and partnerships with brands on behalf of international musicians' tours in China.
CAA China has also formed a brand advisory and entertainment marketing department to add value for both talent and brands. Most recently, the agency announced that Momentum Sports had merged into CAA China, expanding its sports offering throughout Asia.