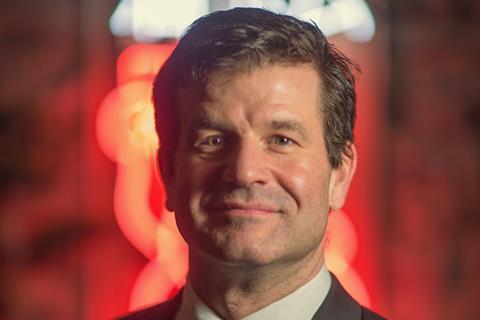 Marc Bourbonnais has been promoted to COO of Montreal-based animation producer Digital Dimension Entertainment Group (DDEG), whose Meduzarts Animation subsidiary is working on the prequel to Zack Snyder's Netflix hit Army Of The Dead.
Bourbonnais previously served as head of production and will oversee all operations at Meduzarts Animation and youth content specialist Saturday Animation Studios.
DDEG's Meduzarts Animation specialises in content for adult audiences and is in production on Snyder's animated series Army Of The Dead: Lost Vegas, which Snyder is directing with Jay Oliva. Snyder and Deborah Snyder are among the executive producers.
Army Of The Dead: Lost Vegas is being produced in real time using the Unreal gaming engine, which DDEG used on NBCUniversal's Zafari, which it says was the first animated series to be fully produced in real-time, and PKDI's The Beachbuds.
DDEG CEO and president Louis-Simon Ménard described Bourbonnais as "an experienced problem-solver and pipeline expert for demanding digital productions".
The COO joined in 2015 and in his role as head of production shepherded more than a dozen projects. Prior to DDEG, he served as president and co-founder of VFX studio Modus FX, working on titles like The Avengers, and the Twilight Saga: Breaking Dawn – Part 1.