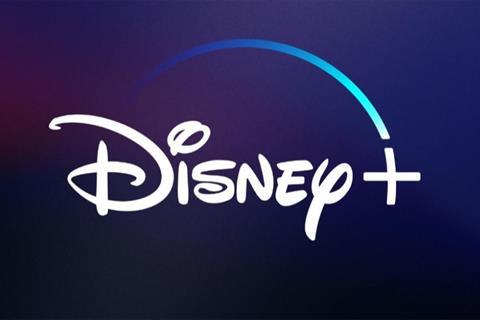 France's Canal Plus Group is in advanced talks with Disney to be the exclusive third party carrier of its upcoming streaming platform Disney+ in the territory, French media reported on Tuesday.
According to a report on specialist investment newsletter Selon La Lettre A, Canal Plus would carry the service as both a separate add-on or as part of a package deal with its other services.
Separately, the new Disney+ platform will also be available directly to consumers in France, via smartphones, tablets and connected televisions.
Under the terms of the proposed deal, it is believed that the service will not be available on rival film and TV content providers Orange, Free or SFR.
Rumours of the Disney+ accord follow in the wake of Canal Plus Group's recent deal with Netflix to include the once rival streaming service within its Canal Plus pay-TV packages as of mid-October.
Under that deal, subscribers to Canal Plus's premium cinema Ciné Séries package now have access to Netflix under one subscription.
That same bundle also currently includes another 20 movie and series channels, notably HBO, Showtime and Disney's cinema channel, although this was expected to change with the launch of HBO Max and Disney+ in the coming months.
France's historic pay-TV giant Canal Plus has struggled to compete with incoming global content players such as Netflix and Amazon in recent years.
Its own attempt to launch a rival streaming platform, Canalplay, ended in failure, partly due to state restrictions stopping it from offering content it financed and produced exclusively on the platform. Subscribers were informed this month that the platform is shutting down on Nov 26.
In a change of strategy, the group now appears to positioning itself as a leading content aggregator in the territory.