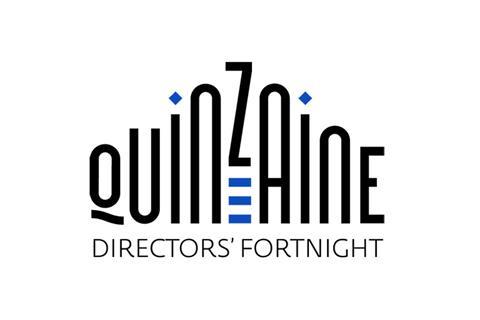 The programming team for the 2019 edition of Cannes Directors' Fortnight (May 15-25) has been revealed.
The new Quinzaine delegate general, Italian film programmer Paolo Moretti, replaced previous head Edouard Waintrop after this year's edition.
The selection committee comprises:
Festival programmer, film writer and producer Paolo Bertolin, who has worked for Venice Film Festival, Rotterdam, Doha Film Institute, Locarno Festival and Cannes' Critics' Week, among others.
Anne Delseth, a member of the Directors' Fortnight selection committee since 2012. She joined the committee for Locarno Festival this year and is also a consultant for the Neuchâtel and Zürich film festivals.
French-Burkinabe journalist, broadcaster and film critic Claire Diao, who founded the Quartiers Lointains short film programme and Sudu Connexion, a distribution company for African films.
Producer Valentina Novati, who founded production and distribution outfit Independencia in 2010 and has produced films by Luc Moullet, André S. Labarthe, Antoine d'Agata, Verena Paravel and Lucien Castaing-Taylor.
Film writer Morgan Pokée, currently a lecturer at Rennes University, film programmer for Le Concorde arthouse cinema in La Roche-sur-Yon, and program advisor for the La Roche-sur-Yon International Film Festival.
Next year's Directors' Fortnight programme advisors and correspondents have also been announced. They are:
Programme Advisors
Emilie Bujès
Manlio Gomarasca
Jean-Pierre Rehm
Charlotte Serrand
Correspondents
Deepti DCunha (India)
Benjamin Illos (Eastern Asia)
Diego Lerer (Latin America)
Alëna Shumakova (Russia, CIS, Eastern Europe)